Worthy Considerations To Take Your Business Global
Worthy Considerations To Take Your Business Global
When you run a business that helps a range of customers in your local area, you're very likely to see how far you can go with it quickly. You can identify what you've achieved thus far, and how to take your organisation to the next level. So if you have the itch to expand, consider reaching far beyond your current parameters and dun-dun-duuuuun … GOING GLOBAL.
*Throws hat in the ring, we're coming for you world!*
You and your business have something important to offer, and as you become more successful, natural progression may push you to want to enter the global market.  There's just one slight hitch, you have no idea where to begin. Buzzkill, right? Getting started with your global plan will take some time, but you can ensure that your customer base will expand with the correct support and strategy in place.
Watch Out World!
The two biggest secrets behind going global involve digital marketing and mobile marketing. The other secret? Access. You need to give customers access to your products and your business.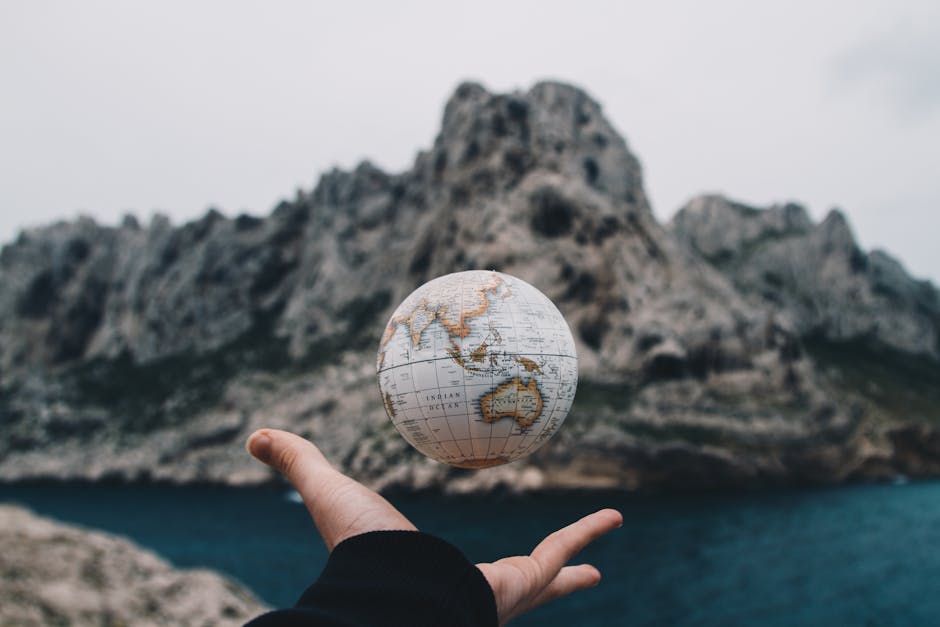 An additional secret (I'm really spilling the tea today), is these things work best when you combine them. Customers need to access your business, and with careful mobile marketing strategies, you can be available to your customers anywhere in the world. Ah, the wonders of modern technology.
Anywho, here are even more helpful tips to help you take your new or existing business global, baby!
Write Better Content
You want to pull in a bigger audience, which means you need to look at your content offering and start thinking about how you can connect with people outside of your local area. Do you have a country in mind in which you want to expand?
Most people communicate with smartphones worldwide, so aim your content at those countries in which you want to break the barrier. Use your content to introduce what you can do, and make sure that the keywords and SEO you use, make it easily searchable online.
Make Your Site User-Friendly
User-friendly websites are more palatable for customers. If you want to successfully expand your customer base, make sure that you are using the right payment gateway for global customers to buy your products.
The last thing you want is to find that your customers want to buy your products and they can't do anything about it because your payment gateways aren't compatible with global customers.
Your site should be easy to navigate and easy to make payments to, and you can then generate better traffic across the globe. Also, consider the speed of your website, if it doesn't load quickly enough potential customers will leave and find another site. Using a plugin like Smush to reduce image file sizes is an effective start!
Add a Recruitment Site
If you want to take your business to the next level, add a recruitment site to your usual website. If your goal is to open a location in another country, you're going to be able to capture the interest of those overseas with this site. It's an excellent way to handle operations before you get going, as you can rely on help overseas to grow your business that way, too.
Invest in Translation
When looking to expand into foreign markets, you need to invest in foreign translation. There is no use in trying to go global if you're unwilling to accept that not everyone speaks your language. Customers will be happier when they know that you are interested in making their life easier. Plus, it's just polite to make the effort language-wise.
FIN
Going global is an admirable goal, but you've got to be ready for the changes and challenges ahead in your business. Hopefully, this post has provided some helpful suggestions for you to think about!
Thank you for spending some of your precious time in my online abode today
P.s. If you find my content useful and enjoy what I share, why not buy me a coffee by clicking the button below?
P.p.s. If you enjoyed this post, why not check out my previous article by clicking the image below.