How to Save Money When Stocking up in Your New Business
If you have a business that sells products, you're going to need to stock up and stock well. You'll need to have a fully functioning stock room, and a reliable and trusty way to rotate it. You'll need good staff on hand, who know what they're doing and can keep you up to date with your business needs. Most of all, you'll want to save as many pennies as you can whilst you do so! Now, there's a couple of very simple ways to try and save money when you need to stock up in your business, new or otherwise. But for new business owners specifically, it's important to know these tips and tricks to keep your overhead costs down and your profit margin wide.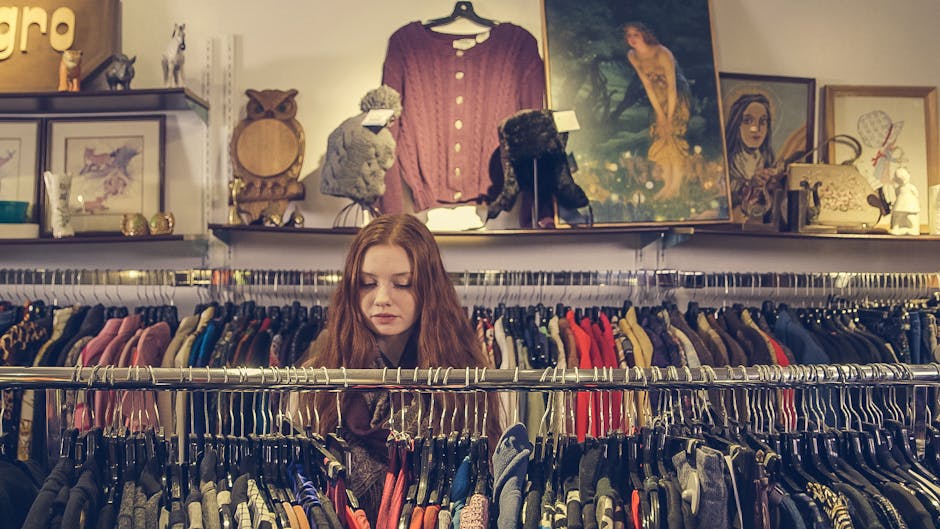 Keep Production Costs Low
Keeping costs low is key to making sure your stock room is never more financial trouble than it's worth. Although, you should never reduce costs in an unsustainable way. AKA one that is detrimental to product quality, the environment, or anyone involved throughout your supply chain! It's all about that triple bottom line baby! To achieve this, start by moving things around! This will ensure you're not wasting any space in your company offices and the storeroom itself. This will help you to keep from overordering, and to also fully utilise the real estate you have at hand, which is worth a lot.
Similarly, if you have any waste to deal with, on a daily basis and in a good amount, try to resell these items first, rather than trash or recycle them. Plenty of people will be interested in discounted items, and there's plenty of apps out there that can put you in touch with such customers.
Get in Touch With Your Suppliers
The companies who supply you with your products are going to be very interested in how much you're spending quarter by quarter. And if you're a new business that needs to try and keep costs low in a sustainable way, as detailed above, being able to strike up a few of the right deals here and there is key. Most importantly, these deals should start at the beginning of the production line, and if you're able to come to a sustainable agreement with your suppliers, your savings will add up by the end of the year.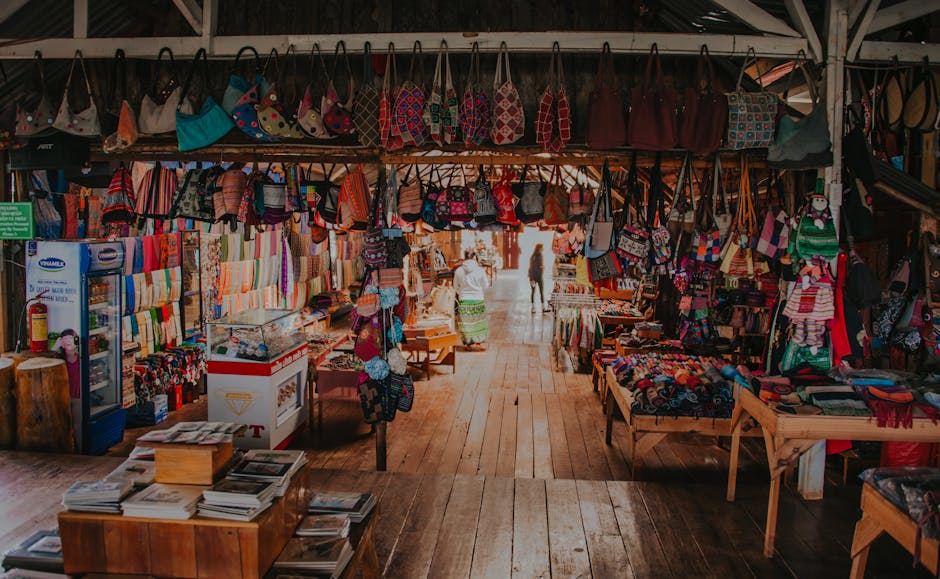 For example, one of the biggest costs a business has to deal with is fuel. If you have a company fleet, or your own car is a business expense on the company tab, it's going to get very expensive when it comes to running these vehicles.
Depending on your company tasks, and if you run your own delivery service, or you're happy to go to your customers, get in touch with a company like New Era Fuels who would go the extra mile for you, rather than the other way around! If you're out to save money as a new business, start with the way you stock things up. If you can stock up the right way, with the right people, you can reduce your overall costs by a considerable margin. That's a very worthy pursuit!
If you have any questions or feel that I have missed something vital, please do leave a comment below!
P.s. If you find my content useful and enjoy what I share, why not buy me a coffee by clicking the button below?
P.p.s. If you enjoyed this post why not check out my previous post by clicking the image below.