How to Successfully Run a Local Business From Home
Prior to the COVID-19 pandemic, many people dreamed of working from home but did not see a way to make their dream a reality. As millions of workers across the world were sent home to work remotely, that idea quickly came to fruition. With the sudden change in how many work, also came the eye-opening realisation that working from home does have drawbacks. It's not always sunshine and roses folks, but a work from home set up has many clear advantages. These last several months may have even inspired many you to consider opening up your own home-based business. 
In this blog, let's focus on what you should consider if you're opening a home-based company in which you are targeting local customers. Not all businesses need to be multi-national. In fact, if your niche is local to your community, you have an advantage; you know where to contact your customers, which can be difficult to pin down when your business reaches further afield. Before you dive into starting a company that focuses on your local community, here are some tips and ideas on how to best reach your customers and make the most of your local business.
P.s. Here is some useful reading you might want to bookmark for later:
Check out an earlier blog if you're unsure how to protect your home-based business. Also here are some tips to create an inspiring home-working environment.
What Defines a Local Business?
First, what exactly does a local business entail? A local business can take many shapes. It may be a small architectural firm, a local eatery or cafe, or an after-school outdoor camp for kids. However, as you may have guessed, none of these run very well from your home – although it could be argued some of these examples could function there. If you're looking to create a community or local business from the comfort of your home, you'll likely want to create a physical product or software that is directly related to your surrounding environment.
If, for example, you are interested in making boutique soaps and selling them at local vendors, aim to use local ingredients. Consider using plants from your garden, or beeswax from another local company. This is just one example; whatever you decide to create, try to keep it on a local level. That way you're providing your products to people who automatically feel more connected since you're engaging with the local community.
Connect With the Community 
If you offer a locally sourced product but have no way to let your community know, it's not very valuable. It's time to advertise and connect with the community simultaneously. Follow the ideas below to connect with your community using social media and local advertising. 
Facebook groups: Facebook was initially created for college students to connect with their fellow students and professors. However, it has since morphed into an all-encompassing place filled with businesses, groups, and people of all walks of life. If you're not using Facebook as a business, start! Research what groups are available, and join groups that are consistent with your local area. When you join in conversations though, make sure you're not just talking about the products you sell. Social media is not just about selling, but actually making connections with people. By proving that you're a trustworthy person, people are actually more likely to consider you an expert in your field, and likely to purchase from your business.
More Ways to Connect

Instagram advertising: Instagram does not have the same groups like Facebook does, but it does allow you to target your audience when advertising by using Geo-tags. Make sure your advertisement is targeted to your audience by doing market research beforehand.
Local advertising: Depending on your area, you may be able to take advantage of local advertising. This doesn't need to break the bank, but it will require more footwork to get started. Consider donating prizes for local raffles and radio stations, sponsor a local team or event, or even volunteer at an event while wearing your brand's t-shirt. Being an active community member is essential if you're trying to drive traffic to a business that centres upon being locally-sourced.
By the way, I have a whole section on my website dedicated to blogging and social media tips for business. Have a browse 🙂 
The Nitty-Gritty
While being involved in the community is one step, you'll need to also focus on some of the nitty-gritty parts of running a business from your home to make sure it is successful.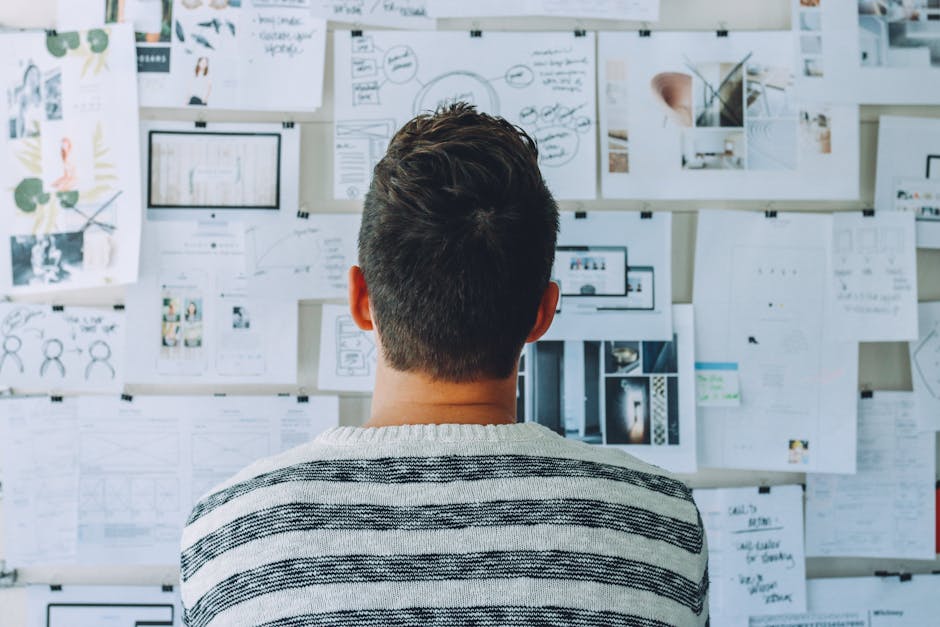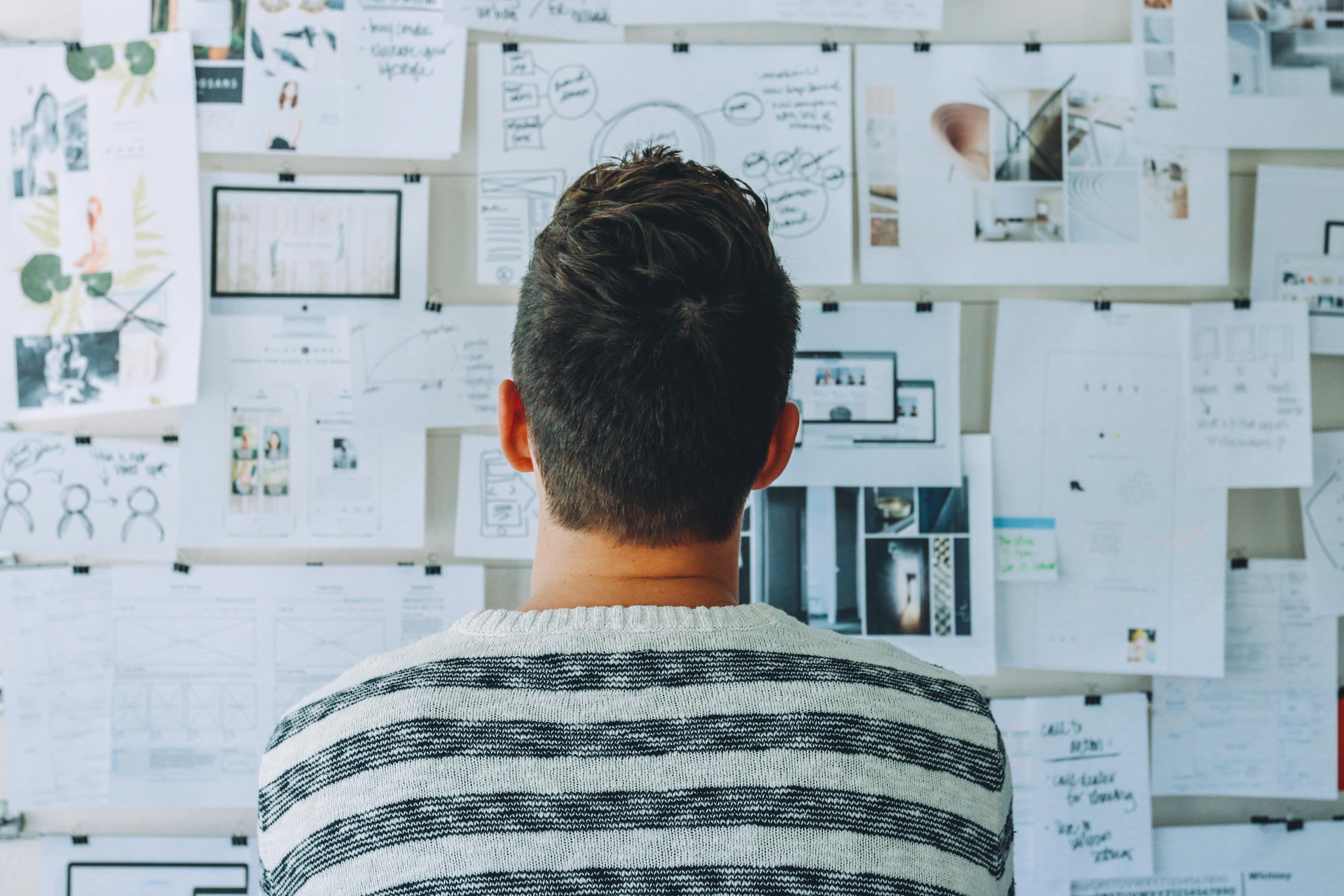 Make Sure You Have a Business Plan
Many home-based companies jump in without formulating a business plan. And, in turn, many businesses fail due to a lack of a business plan. If you want to have a successful local business run from your own house, then you need to create a real business plan.
Below are a few things to consider when creating your business plan.
Have a Place Designated to Be Work-Only 
Here's a huge tip: don't mix business with the rest of your life. If you find that your company is creeping into every aspect of your life, it's time to take a step back.  Your business is important, but finding a work-life balance is important long-term. Set clear boundaries of where you intend to run your business, and keep those lines. If you need the dining room table at various times for packaging, then set certain hours to use it. Having a specific space to work from is important so that your life doesn't distract you from work, and vice versa.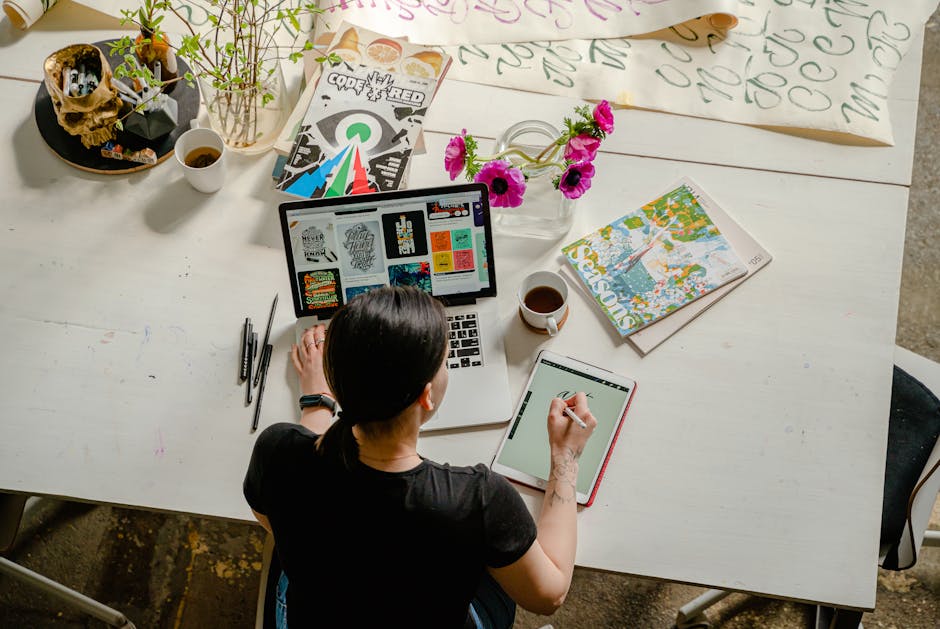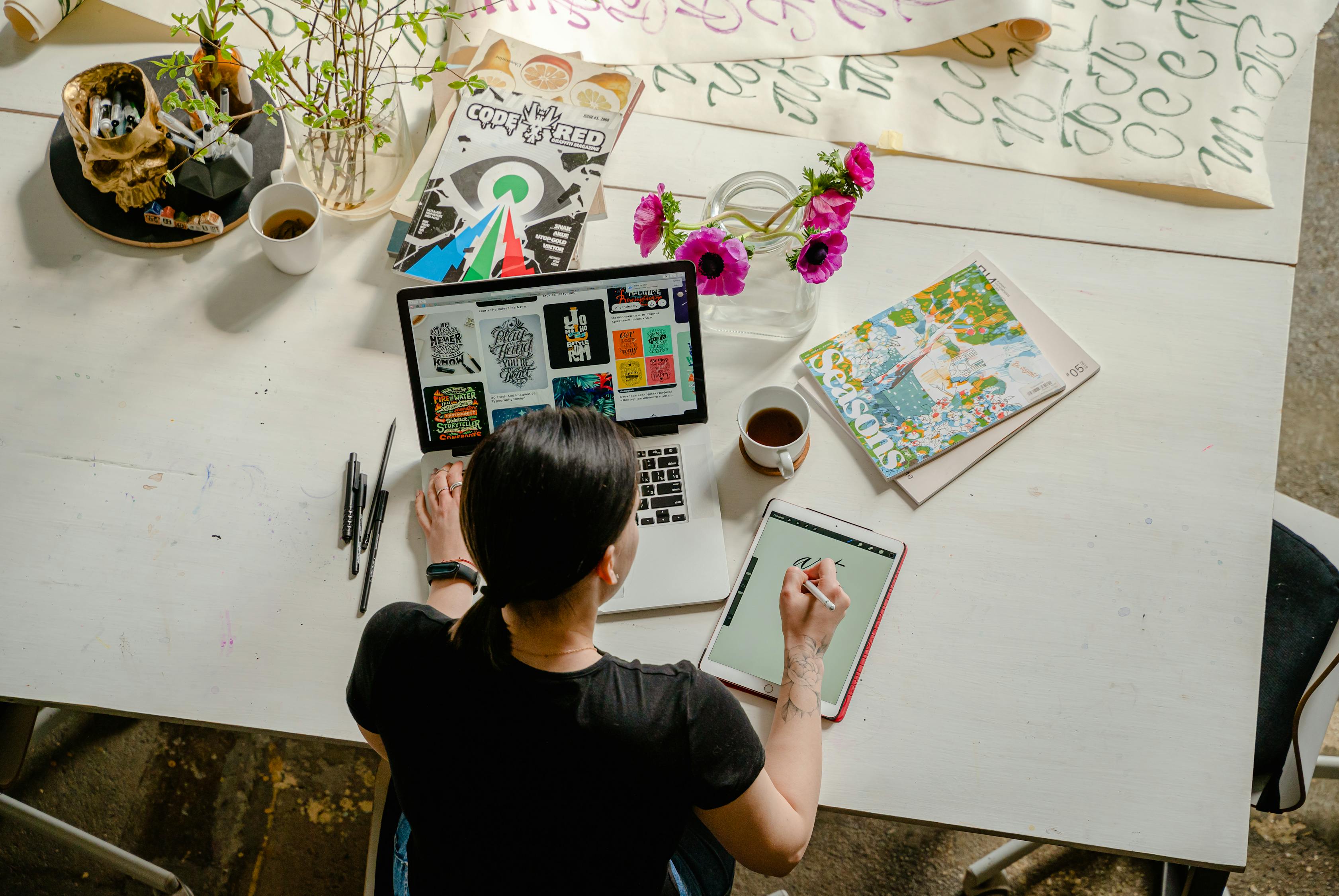 By establishing a set place to work, you are less likely to misplace things or get distracted, and may even find that the hours you are working become more productive. Your quality of life matters; running a business will have ups and downs, but being able to shift away from your work is essential when the stress gets too high.
Have a Professional Delivery Option
Hire an individual delivery driver, rather than ship through a bigger corporation. This way, you can train your driver on how you would like your shipments delivered to various companies and homes in your area. If, for instance, you provide baskets of certain local goodies, you'll want to make sure that the baskets arrive at their best…It's the same reason that florists often have their own drivers; they know it is important for their flowers to arrive looking fresh and beautiful. Their delivery drivers are well-informed as to how they travel best, and even what time of day to transport the flowers.
If your business is booming, you may need to purchase a delivery vehicle – something like a Vauxhall Vivaro van can offer up to 1400kg in payload and has high-efficiency fuel economy so you're not spending the extra money to fuel up. Although you might want to consult with an expert to make sure you find the right vehicle for your business. A commercial vehicle can be what defines a hobby versus a business. If a delivery vehicle were to show up at your place of work or at your home, and it was a beat-up car, would this affect how you view the business? Maybe not, but ideally you should always be representing your business with your best foot forward.
Set up a Professional Physical Address
Simply because you are working from home does not mean you should use your home address. Instead, opt to have a mailing address. Why? For several reasons. Even if you want to prove you are a local community-based company, you need to maintain a professional image. 
(And, while I'm mentioning maintaining a professional physical address, always use a professional email address as well.) 
Using a physical address establishes trust and credibility, without sacrificing your safety. For the security of yourself and your family, avoid using your home address for your business, even if you operate out of your home. There's no need for customers to know where you live, so always use your return address as your business address.
Create a Solid Brand
If you want your business to be recognizable throughout your community, create solid branding. Branding is one of the most important things when it comes to identifying your company. Your brand should deliver your message clearly, confirm your credibility, and connect with your audience immediately. When all three of these things are met, your intended customers should be motivated to purchase the product which you are producing, whether it's a physical product or a software solution.
Here's where marketing really matters: if you do not have a professional marketing background, you may want to pay to have your branding created. Yes, it can be expensive, but it can also pay itself back quickly when people instantly recognize your branding. Great branding is more than just a logo. When you recognize that, you can turn your business from surviving towards thriving. Think about some of the most famous brands: Nike, Starbucks, Adidas. You show almost anyone a Swoosh, and people instantly recognize the brand. While you are working in smaller terms, your branding should create instant recognition from your users and customers.
Be Honest 
If you're struggling to get your local business off the ground, be honest with yourself. Hire professionals where you are not experienced, such as creating a website or brand. Being honest with yourself about your shortcomings can help you create a successful company, all from the comfort of your home.
Thank you for spending some of your precious time in my online abode today 🙂
P.s. If you find my content useful and enjoy what I share, why not buy me a coffee by clicking the button below?
P.p.s. I have recently designed a collection of unique face coverings/face masks for my RedBubble Shop. Click either image below to view the full collection: