Powerful Ways to Take Control of Your Business
Owning a business, well, it ain't always easy, am I right? I'm just a little sole trader, but many small to medium business owners out there also have employees and their families to consider! As a business owner, it is your job to ensure your company runs smoothly and is successful. Not just for right now either, but for the long haul! Sitting back and waiting for opportunities to come your way isn't always viable and may even cause you to fall behind the competition.
Instead, you might consider "a take-charge" approach and attitude. This can help your company reach that next level. The good news is that there are a few actions you can put into practice with minimal fuss that will allow you to achieve this goal. A great start is to be proactive and detail-oriented so that nothing important falls through the cracks or gets missed on your watch. But what else? If this has wet your whistle, then stick around for more powerful ways to take control of your business.
**Disclaimer Alert: I have written this post as a general guide to help my readers, however, I am not a qualified expert. Rachael Hope Media accepts no liability for any loss or damage howsoever arising out of the use of this website or reliance on the content of the website.
Involve Yourself in the Hiring Process
You can take control of your business by involving yourself in the hiring process and not leaving who you bring on board up to chance. For example, take time to review job descriptions, read through resumes, and interview potential candidates, so you're sure to hire the best and brightest. Although HR should be in charge of the details when it comes to hiring, there's no reason that as the owner of the company, you can't take a more active role in the process. You'll thank yourself later on when you have a strong team of individuals who are helping you to reach your goals promptly.
Research Trusted Suppliers
There may be instances when you're going to need to work with third parties or suppliers throughout your business career. Take time to do your homework and make sure that those you decide to do business with are trustworthy and efficient. You also want to work with other companies that can get you what you need in a timely fashion. For example, if you need large amounts of fuel, then know suppliers such as gasoildrums.co.uk have stockists throughout the UK, so you might want to consider working with them.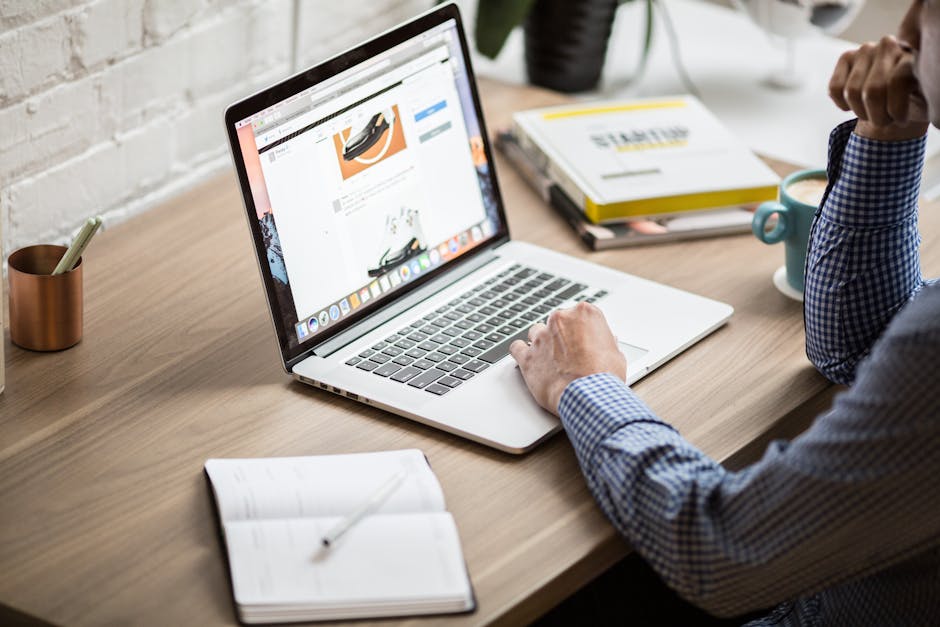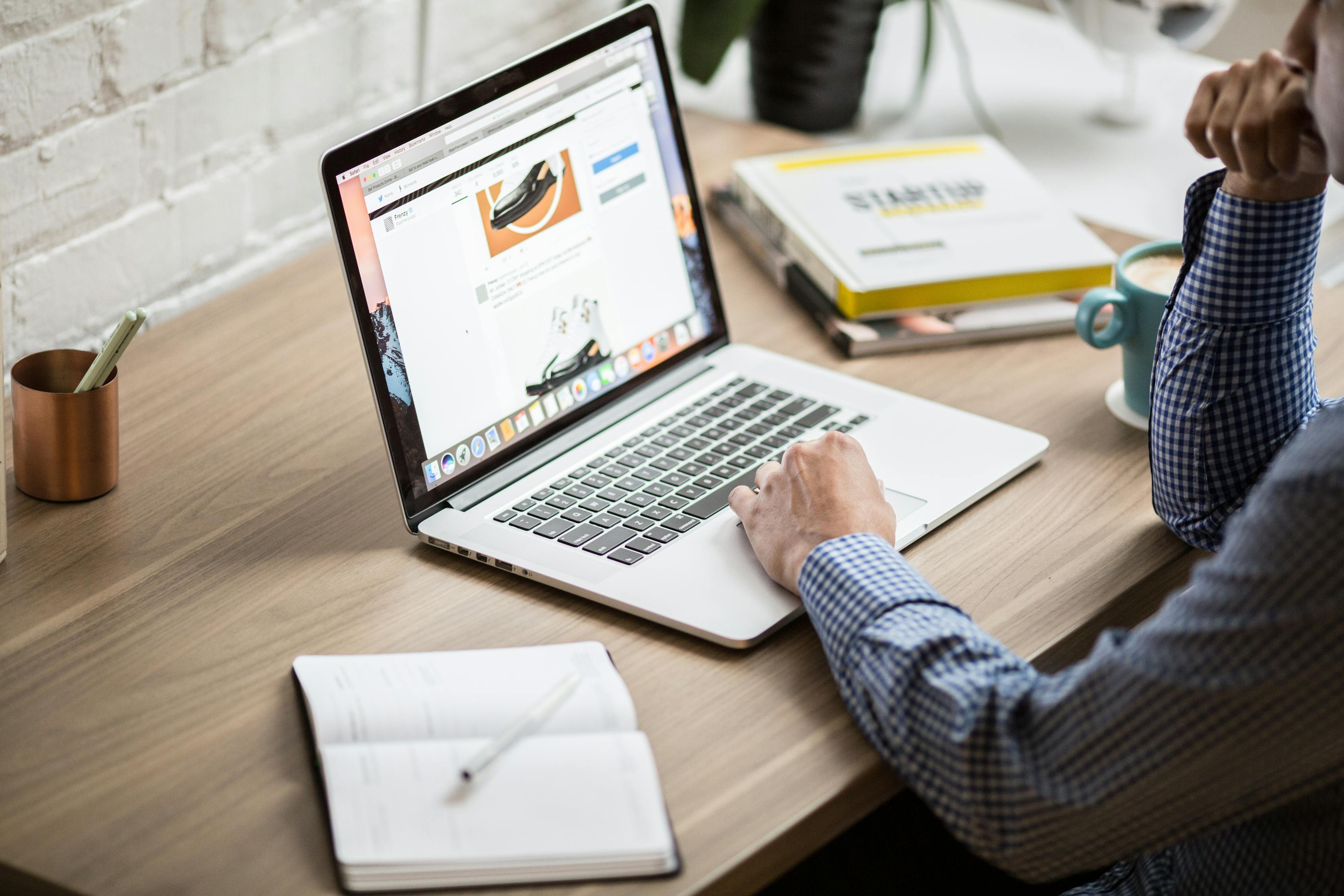 Keep Learning
The more educated you are on a wide variety of topics and subject matters, the easier your job is going to be in the long run. Take control of your business by continuing to learn and grow as an individual and professional so you can improve in your role. Register for online courses, attend conferences and seminars and do some light reading at the office to stay on top of the latest business and industry developments. Challenge yourself and expose yourself to new information, so you're able to understand issues on a deeper level and have intelligent conversations with others.
Communicate Expectations CLEARLY

If no one knows what you want or what you expect, then there may be a lot of confusion among your employees. You can take control of your business by communicating what you expect from your workers daily, so they stay engaged and motivated. Discuss performance goals with your employees and make it clear where you see the company heading now and in five and ten years down the road. Hold company-wide meetings so that everyone is on the same page and understands your thought process. Also, build an attractive company culture that supports your morals and objectives.
FIN!
Thank you for spending some of your precious time in my online abode today 🙂
P.s. If you find my content useful and enjoy what I share, why not buy me a coffee by clicking the button below?
P.p.s. If you enjoyed this post why not check out my previous post by clicking the image below.