Creative Ways to Boost Your Social Media Strategy
Social media is such a powerful tool for business. It provides organisations with a direct channel of communication, bridging the gap between you and your customer base. Today, I will share some creative ways to boost your social media strategy. These tips and tricks should help you achieve your goals. As with most things in life, if you put the work in, you can steadily improve your results.
Have a Multichannel Approach
Twitter used to be the go-to platform when it comes to social media. Afterwards, Facebook then became the most popular, followed by Instagram. Of course, in the future, there is no telling which option is going to be the best one. But at the end of the day, marketers need to know the benefits of developing more than one social media channel. Instead, consider trying to develop an understanding of your target audience and take a multi-channel approach based on those findings.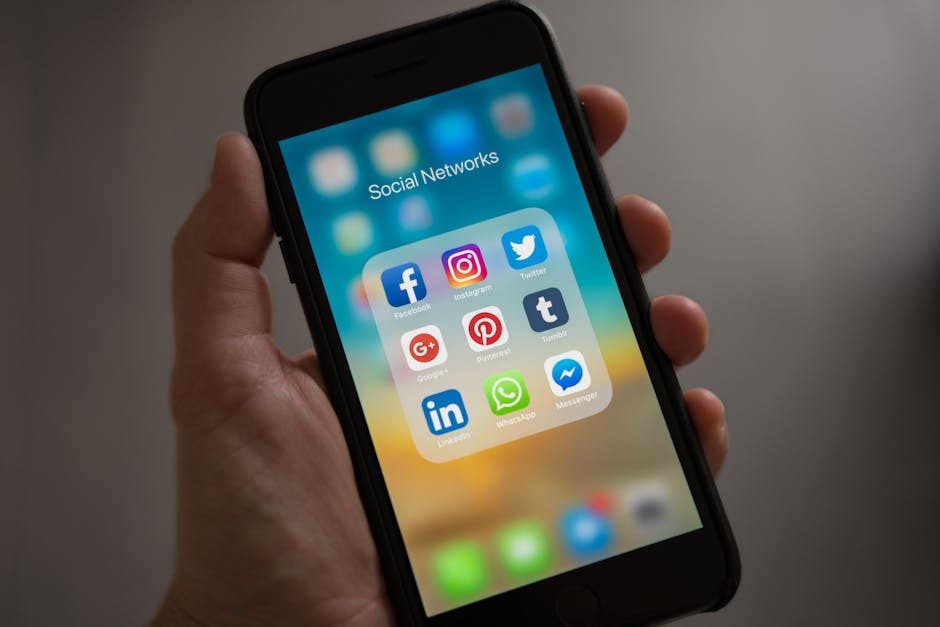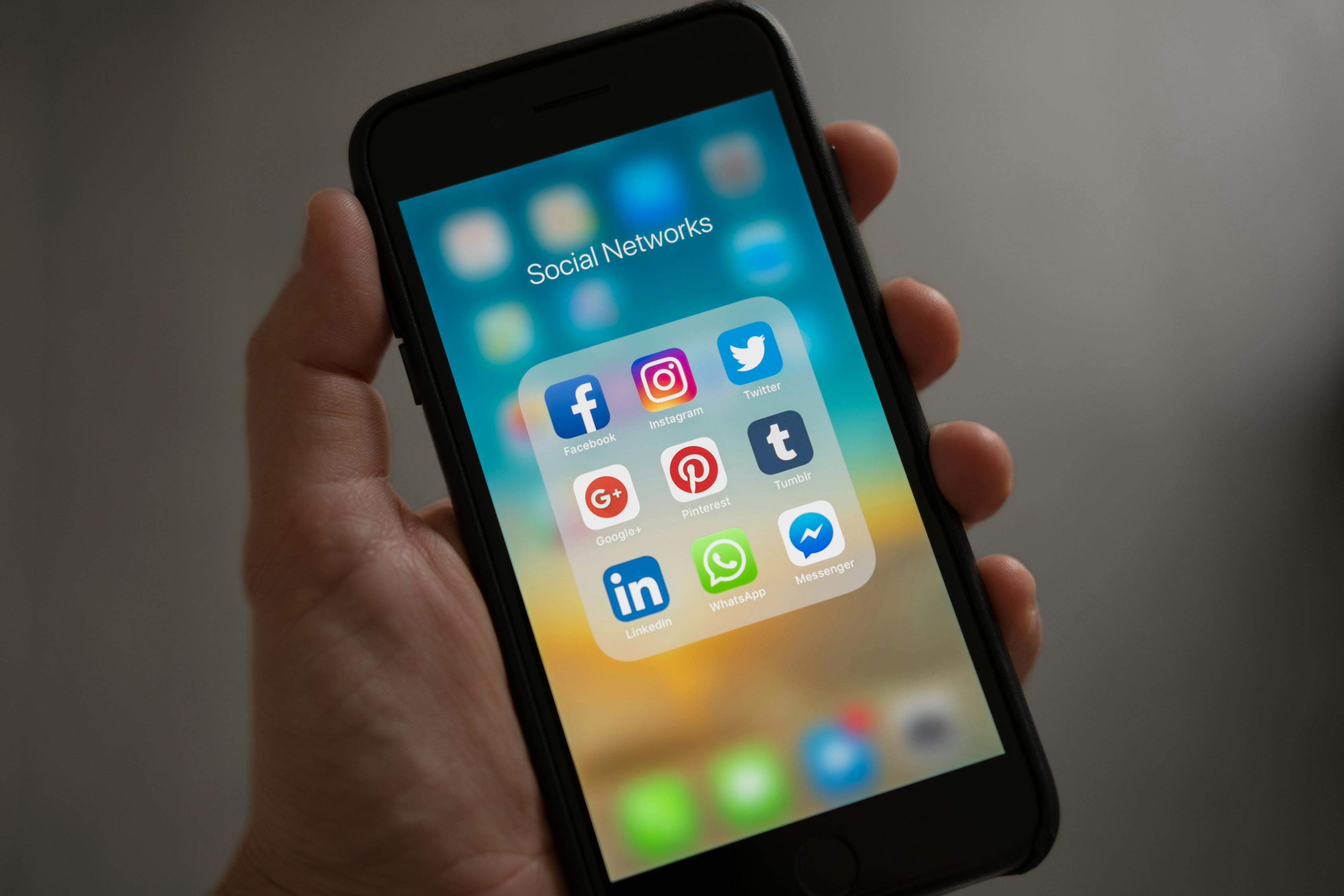 If you can do this then you can make sure that everyone is following your platform and your brand. If you are stuck as to what to post to your Instagram, then you need to try and make sure that you post pictures of anything that you have been doing recently. For example, if you have hired some exhibition stand contractors to work on your trade show display, then consider taking some photos of the result and you interacting with your customers.
Invest in Influencer Marketing
Around 95% of those who invest in influencer marketing think that it is an effective strategy. When you look at some of the top leading brands in the world, you will notice that they rely on influencer marketing to try and reach some of their social media users. Internet users have also become much warier of traditional advertisements too. Some believe that this leads to ad blindness, and this essentially means that they ignore any ads that might be placed on social media networks.
Engage Commenters
Most social media platforms rely on various algorithms to try and determine which content is going to be prioritised. Facebook and even Instagram use what's called engagement as one of the main factors for content that should or should not be displayed. One of the main forms of engagement is comments. Posts that have more comments are often displayed more prominently compared to posts that don't.
To encourage as many commenters as possible then try and post content that is share-worthy. This means creating content that consistently adds value to your followers. You also need to reply to the comments that are being left. If you can do this quickly then you will find that you experience more user engagement as a result.
Amplify Your Reach
Great social media marketing doesn't rely on organic content in order to increase reach. In fact, it should include some paid elements too. If you have the budget to do this then there is no reason why you shouldn't be able to expand your reach. Paid-for ads are very easy to set up, but if you need some help, consider hiring a marketing manager. Creating a pop-up is another very effective way to expand your reach and find new followers that you are struggling to connect with on social media.
A lot of companies are using pop-ups to supplement their online efforts and get new followers. There are a few logistical challenges that you need to overcome because you will need a welfare unit hire to handle things like toilets, and you will need to find a good location for your pop-up.
Ideally, you want somewhere with a lot of foot traffic so you can catch the attention of people that deal mainly with brick and mortar businesses. Hopefully, a lot of the people that visit your pop-up will follow you on social media afterwards. It also gives your online followers a chance to connect with your business in the offline world, so it helps to strengthen that relationship and build your brand.
Thank you for spending some of your precious time in my online abode today 🙂
P.s. If you find my content useful and enjoy what I share, why not buy me a coffee by clicking the button below?
P.p.s. If you enjoyed this post why not check out my previous post by clicking the image below.