3 Tips to Make Your Website Stand out
In this day and age, there is no denying that the web is a very powerful thing. People use the internet to find, share and even grow their presence online. They also use it to build connections, expand their influence and also to launch new products. If you want to empower your business while also being able to use the digital landscape to your advantage, then you need to make your website stand out from the crowd. Here are a few ways that you can achieve website success.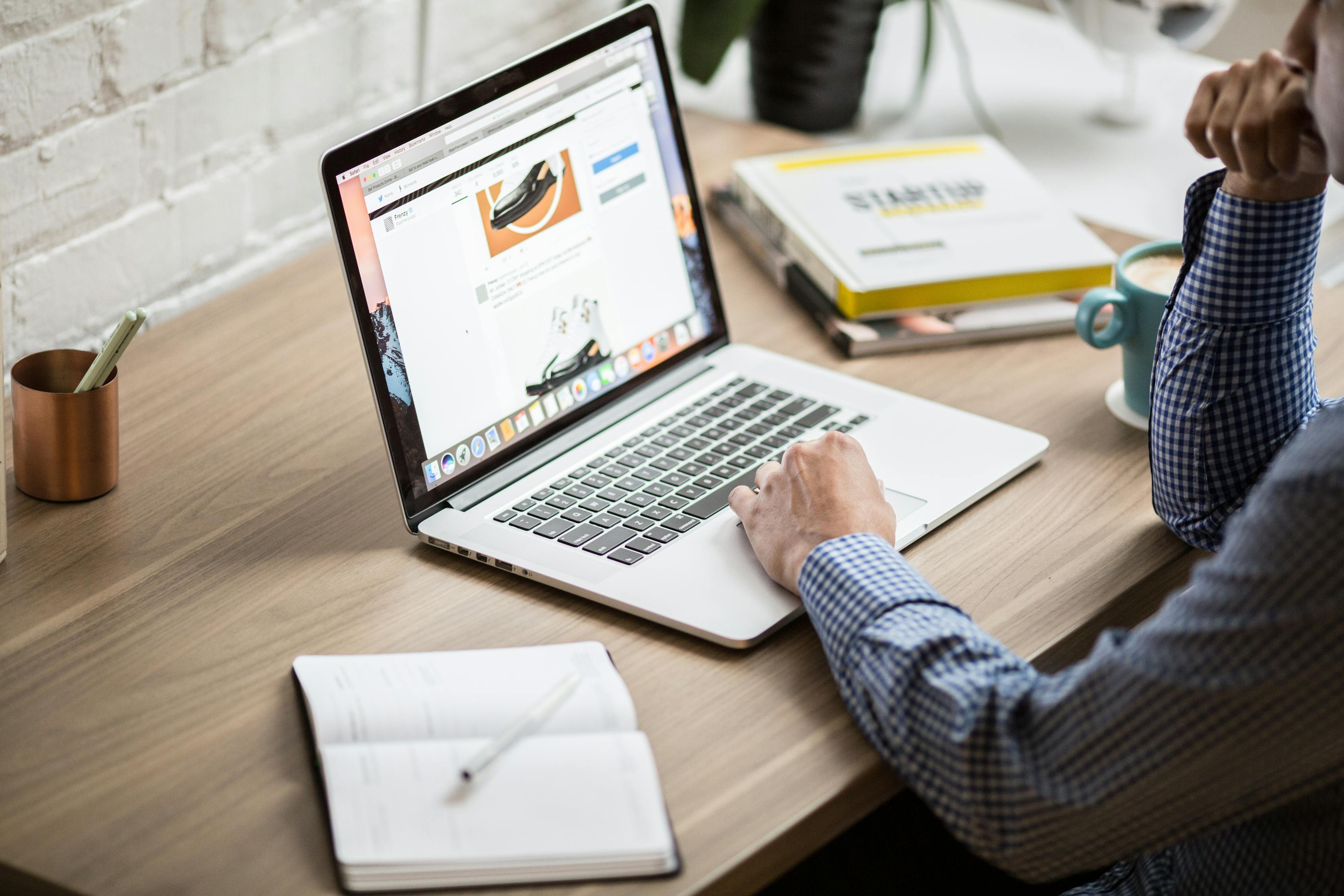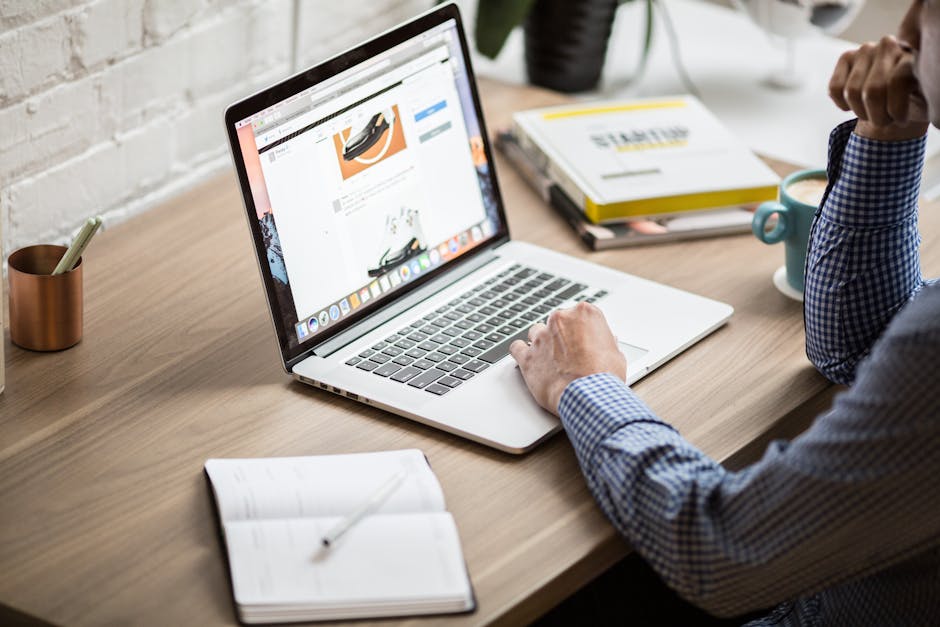 Put Your Customers First in Every Scenario
The first thing that you need to do is know that your content is not about you. It's actually about your readers. The most important thing that you can hope to do when crafting new content is to tell your readers new information or to answer a specific question. When you do this, you can then put your reader first and your website will be more memorable as a result.
Write With a Purpose and Avoid Filler
Something else you can try is writing with a purpose. You need to provide relevant information, call your readers to action and work towards the specific goals that you have. If you have a lot of filler or fluff, then there is a high chance that your viewers will drop off your site without paying attention to what you have to say.
To stop this from happening, then you need to try and evaluate the goals of your site so that you can determine what every page needs. Think about it, do you need to promote a product? If so then talk about how it works and what the benefits of it are. This is one of the best ways for you to create meaningful content that is well and truly purpose-driven.
Use Your Branding as Much as Possible
If you have spent the time trying to create your brand, then use this to your advantage. Take the time to incorporate your brand colours into your site and also make sure that you are doing everything you can to reflect this in the other aspects of your business too. For example, if you are going to a trade show, consider hiring an exhibition stand designer to see if they can incorporate your branding on a higher level. Take plenty of photos at these events, and share them on your website.
Little things like this can really make a difference and it will make your site appear way more in sync with your overall company image. Of course, if you are having a hard time making sure that your brand is standing out from the crowd then you'll be glad to know that there are many things that you can do. If you follow the above tips then you will find that you can come out on top without having to worry about a thing. You can also have the confidence knowing that you are solidifying your brand's presence too!
Thank you for spending some of your precious time in my online abode today 🙂
P.s. If you find my content useful and enjoy what I share, why not buy me a coffee by clicking the button below?
P.p.s. If you enjoyed this post why not check out my previous post by clicking the image below.