What Your Website Really Needs in 2020 and Beyond
A website can serve so many functions. It might be a marketing base for your small business, somewhere that you can direct people towards and also hope to sell products from. Or it might be a place for an artist to display work. Such a website could function like that of a small business, but specific to an individual. A website can also be used as a blog. This still functions as a website in most respects. Whatever a website is used for, you need to understand what it needs to function if you want it to work well for you.
Let's take a look at what a good website might entail.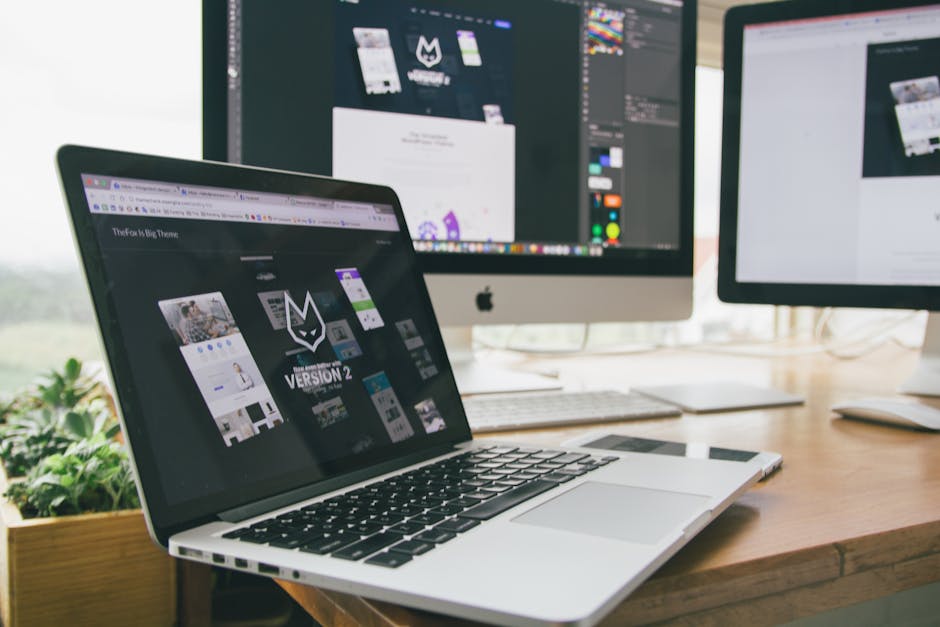 Good Design
Ultimately, a website is only going to be as good as its design…So this is the main thing you should focus on if you want your website to do well in any capacity. A good design is one which is simple, effective and easy to navigate through. That is something that can be deceptively hard to make a reality. One simple way to make sure that your website has a good design is to offload the work on to a web design agency. They will be able to create a website that is exactly what you need. A good website costs money but it will save you a lot of time in the long run. Time IS money people! *Banter*
Branding
There are very few cases in which a website will not need branding of some kind. If you are building a site for your business or for yourself, you are going to have to think about branding. You can brand a website pretty easily, so it's not too difficult to achieve. Yay! In most cases, you should have a banner at the top of the page. This is a great opportunity for branding. A logo should also be considered. You might want to have this professionally produced to ensure that you get the best possible design. *Cheeky plug time* this is a service that I offer so please feel free to check out some of my previous logo designs here.
Strong SEO
In all cases, one of the main aims will be to bring in as many unique visitors to the site as possible. There are a lot of ways in which you can do this. But some of the most important fall under the umbrella of SEO. This is an area that you are going to need to focus on. SEO involves a series of techniques that can be implemented to get a webpage to the top of the search engines' results pages. It is super useful if you want to increase the number of people who are visiting your website, reading your blog, or considering buying your products.
Time To Develop
As with many things, a website requires a lot of time in order to develop into the kind of virtual hotspot you want it to be. That means that you are going to have to think about when you need to start it ahead of time, to ensure it is ready when needed. For example, if your website is needed in time for a specific product launch.
If you have any questions or feel that I have missed something vital, please do leave a comment below!
P.s. If you find my content useful and enjoy what I share, why not buy me a coffee by clicking the button below?
P.p.s. If you enjoyed this post why not check out my previous post by clicking the image below.