Introducing Staff to Your Company in the Right Way
Have you ever achieved an employment position in a job only to find yourself struggling to adapt to what the company required from you? Sometimes this might be due to a lack of research or willingness to listen, but that's often not the case when starting a new job. People care about making a good first impression. Most likely it was that a business failed to introduce you to how it operated, or what was expected of you, or failed to get the ball rolling in an appropriate manner.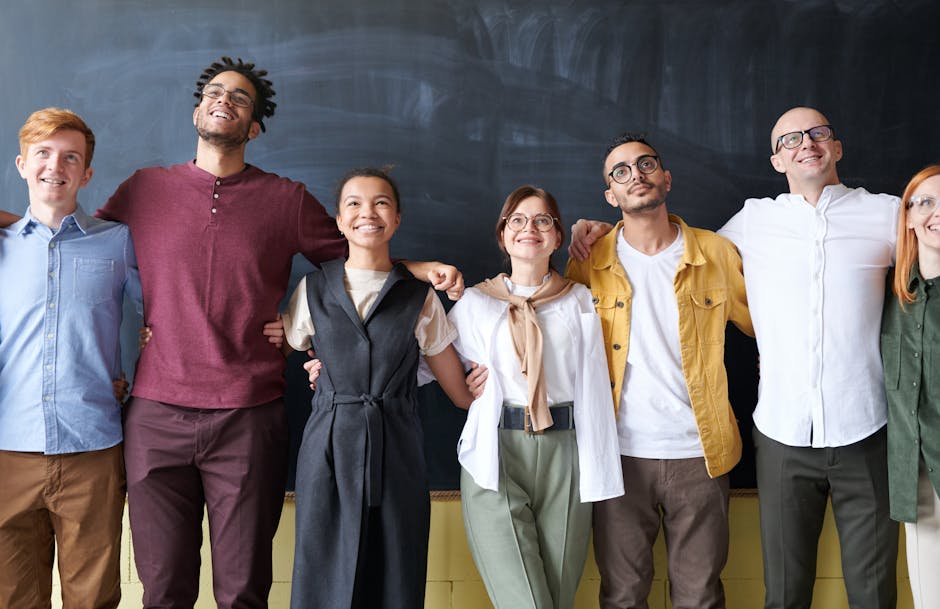 Training periods are one thing, but if you find that weeks are passing and you've rarely been able to apply yourself…Well, that's a different story. This might ring alarm bells in your mind unless working for a prestigious firm. As a business, you should avoid this. You need to welcome a new employee to the same extent you would welcome a long lost family member, helping them feel comfortable to allow them to set up their new life within your firm.
As far as this is concerned, you may consider the following advice well-considered:
The Onboarding Process
Choosing the best onboarding software is the most effective way to introduce someone to your firm, bar no other measures. You need to introduce and acclimatize your staff to your systems. These measures will help you to provide a structured pathway for each employee to become aware of:
Your policies
To create an account with your firm
How they are progressing
This is a uniform means of ensuring that each employee understands their role and life at your firm; something that if not directly expressed can lead to confusion.
Staff Culture
Office and staff culture should, ideally, be friendly and open. That being said, it's important for all new employees to:
Greet all the staff within their department
Know where certain departments are situated
Know the major managers they will be interfacing with
Understand the emailing policies or best practice
Learn how to grapple with instant messaging apps such as Slack
Where the movements of the staff can usually be found (such as when a certain department may be open for their staggered lunch allotment).
All of the above can go a long way in helping your staff member acclimatize to your firm.
Safety & Care
More than anything, it's important for you to make new staff feel safe in your firm. The only thing that takes utmost precedence above this is ensuring they don't just feel safe, but that they are, thoroughly aware of all health and safety measures and policies. Ensuring they know the correct fire safety standards, enrolling them into a safety course should they not be equipped to handle certain tools you need them to, or allowing them to shadow through the correct safety briefings will help them feel the responsibility that they have to themselves and others when considering your safety policies.
With this advice, we hope you can introduce staff to your company in the right way.